Hands-On Cadaver Workshop
of Minimally Invasive Pain Management Procedures
Space is Limited, Physicians Only
Topics
Epidural Lysis of adhesions "Racz Procedure"
Caudal
Transforaminal
Cervical
S1
Instructors
Mert Akbaş

MD, FIPP

Dr. Mert Akbas is an Associate Professor of Anesthesiology and Pain Management Physician at Akdeniz University School of Medicine in Turkey. He joined the Akdeniz University faculty in 1993, and is the Associate Professor and Clinical Instructor at Division of Algology.

He earned his medical degree at Akdeniz University School of Medicine in 1999 and started his pain management fellowship program first as an observer doctor at Texas Tech University Health Science Center in Pain Management Clinic, Lubbock, TX. Later on he served as a clinical Doctor at Istanbul University Faculty of Medicine, Division of Algology, Istanbul, Turkey.
Dr. Akbas is a Pain Management Board Certified Pain Specialist and is the current Secretary of the World Institute of Pain in Turkey.

Patrick McGowan

MD

Dr Patrick McGowan qualified in 1988 and is a Consultant in Pain Medicine at the Royal Free London NHS Foundation Trust.
Dr McGowan has been a clinical lead and clinical director, and he currently is an international examiner for the FIPP diploma and lectures internationally.

Dr McGowan sits on several hospital committees and was elected as staff governor in 2014. He regards patient safety, along with the delivery of a high standard of care, to be extremely important.

Gözde Dagistan

MD, FIPP

Dr. Gözde Dağıstan completed her anesthesiology residency at Akdeniz University in Antalya, Turkey, in 2014 and then enrolled in a pain medicine fellowship at the same university. Dr. Dağıstan worked at the Hopa State Hospital in Artvin, Turkey during this time.

Dr. Dağıstan currently works at the Şanlıurfa Training and Research Hospital, specializing in the Department of Anesthesiology and Reanimation. They have a board certification from the Turkish Algology Society and a FIPP certification from the World Institute of Pain.

Farnad Imani

MD, FIPP

Prof Farnad Imani, MD, FIPP, is chairman of the anesthesiology and pain medicine department at Iran University of Medical Sciences (IUMS), with 28 years of experience in academic postgraduate teaching in anesthesiology and pain medicine.

Prof Imani is the founder, chairman, and editor-in-chief of Anesthesiology and Pain Medicine, the official Journal of ISRAPM. He is the author of several books on anesthesiology and pain medicine, and he published his first comprehensive pain textbook in Persian in 2013.

Ayad Abbas Salman

MD, FIPP

Dr. Ayad Abbas Salman is the founder and chairman of the Iraqi Board's Pain Medicine Sub-specialty. He is the Vice President of the Iraqi Society of Anesthesia, IC, and Pain Management and the chairman of the Scientific Council of Anesthesia and Intensive Care at the Iraqi Board for Medical Specialities.

Dr. Salman studied at the College of Medicine at the University of Baghdad. He then went on to become a professor at this same university.

Bahram Naderi Nabi

MD, FIPP

Dr. Bahram Naderi Nabi currently works as an associate professor of Anesthesiology and Pain Management at the Guilan University of Medical Sciences in Rasht, Iran.

Dr. Nabi does research in Traumatology, Medical Technology, and Anaesthetics. His most recent publication is 'Comparison of the Effect of Platelet-Rich Plasma Intra-Articular and Ultrasound Guided Corticosteroid Injections on Pain in Knee Osteoarthritis.
Friday, April 19, 2024 | 19:00 - 22:00
Perast City Hotel
Saturday, April 20, 2024 | 8:00 - 17:00
Akdeniz University Anatomy Lab
Hands-On Cadaver Workshop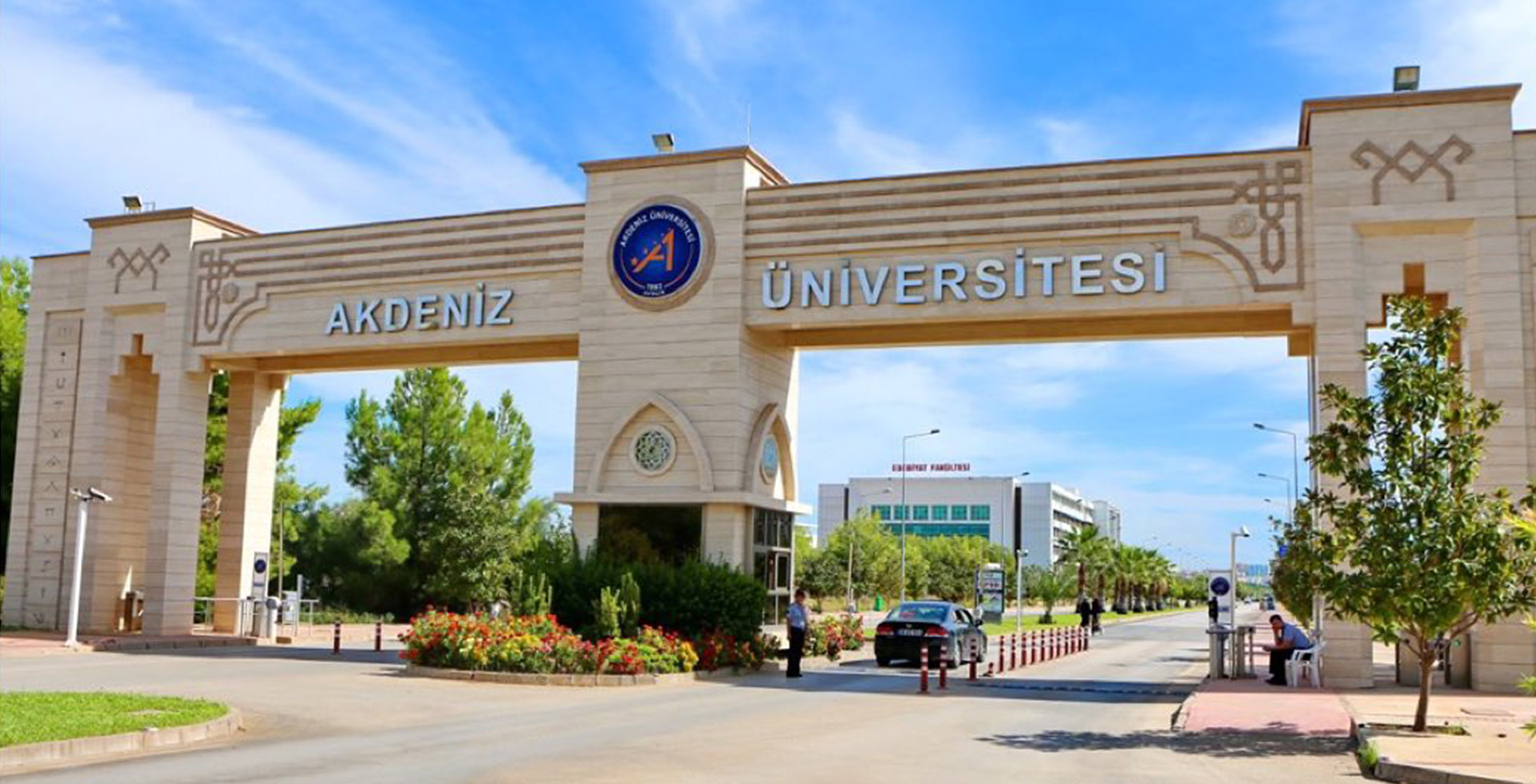 Workshop Location
Akdeniz University Anatomy Lab
Pınarbaşı Mahallesi
Akdeniz Ünv., 07070
Konyaaltı/Antalya, Turkey
Hotel
Perast City Hotel
Gürsu, 307. Sk. No: 14/1, 07070
Konyaaltı/Antalya, Turkey
Attendee is responsible for arranging flight and hotel
Cancelation Policy:
The workshop fee is non-refundable. However, for applicants who cannot attend, Racz Lab will first offer a replacement seat at another Racz Lab event. Otherwise, a refund of the workshop fee will not be refunded.
PLEASE NOTE: Attendees who fall ill before or during the event, will be asked to leave for the safety and well-being of others in attendance.
In rare cases in which an applicant is not approved to attend the workshop, a 100% refund will be issued. Refunds can take up to 30 days to process.
If you have any questions about our refund or cancellation policy, please contact us.