Hands-On Cadaver Workshop
of Minimally Invasive Pain Management Procedures
Space is Limited, Physician Only.
Topics
Epidural Lysis of adhesions "Racz Procedure"

Caudal
Transforaminal
Cervical
S1

Specialty Procedures
Coding & Practice Management
CME:
By attending Racz Lab, attendees have the opportunity to earn CME credits. After attending, participants will receive links to access the CME modules provided by CMEfy
Instructors
Gabor B. Racz

MD, DABPM, FIPP, DABIPP

Gabor B. Racz, M.D. was born in Hungary and completed M.B. and Ch.B. degrees from the University of Liverpool Medical School in Liverpool, England. He served as house surgeon and physician at the Royal Southern Hospital in Liverpool before coming to the United States in 1963 for an anesthesiology residency at SUNY Upstate Medical Center, Syracuse, New York.

Dr. Racz filled numerous assignments, such as respiratory consultant in the neurosurgical head injury unit and Associate Professor at SUNY, until 1977 when he moved to Lubbock, Texas to become the first Chairman of the Department of Anesthesiology at the new Texas Tech University Health Sciences Center. He held that position until March 1, 1999 when, as Director of Pain Services, he focused his full attention on treatment of patients, expanding the operations of pain services, and the future development of an international pain institute in Lubbock, Texas.
More Instructors to be announced
Friday, March 1, 2024 | 6:30 PM - 9:00 PM CST
NYLO Hotel Dallas Plano
Dinner & Lecture by Dr. Gabor B. Racz
Saturday, March 2, 2024 | 8:00 AM - 4:00 PM CST
Baylor Scott & White Medical Center - Shuttle to medical facility provided
Hands-On Cadaver Workshop
Coding and Practice Management Lecture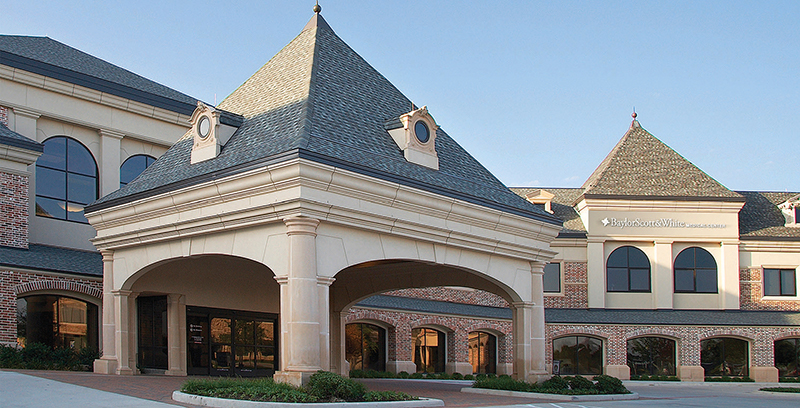 Workshop Location
Baylor Scott & White Medical Center
5601 Warren Pkwy
Frisco, Texas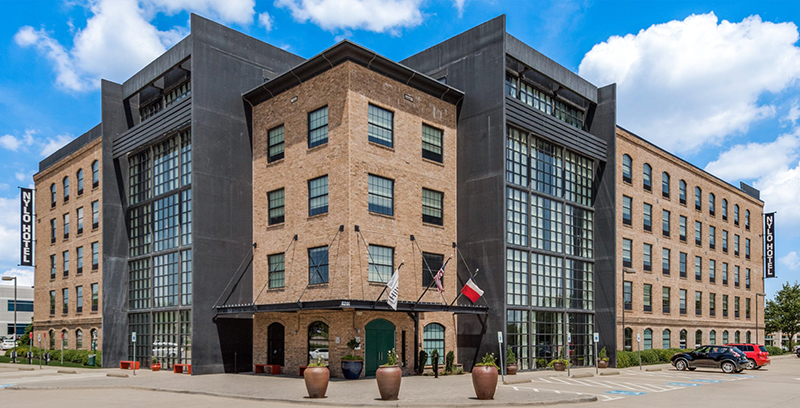 Hotel
NYLO Dallas Plano
8201 Preston Rd
Plano, Texas
Attendee is responsible for arranging flight and hotel
Cancelation Policy:
The workshop fee is non-refundable. However, for applicants who cannot attend, Racz Lab will first offer a replacement seat at another Racz Lab event. Otherwise, a refund of the workshop fee will not be refunded.
PLEASE NOTE: Attendees who fall ill before or during the event, will be asked to leave for the safety and well-being of others in attendance.
In rare cases in which an applicant is not approved to attend the workshop, a 100% refund will be issued. Refunds can take up to 30 days to process.
If you have any questions about our refund or cancellation policy, please contact us.